!-- Facebook Pixel Code -->
At Public Auto Warehouse, we pride ourselves on ensuring our customers receive the best value possible. Click on the links below to see what our customers are saying about us.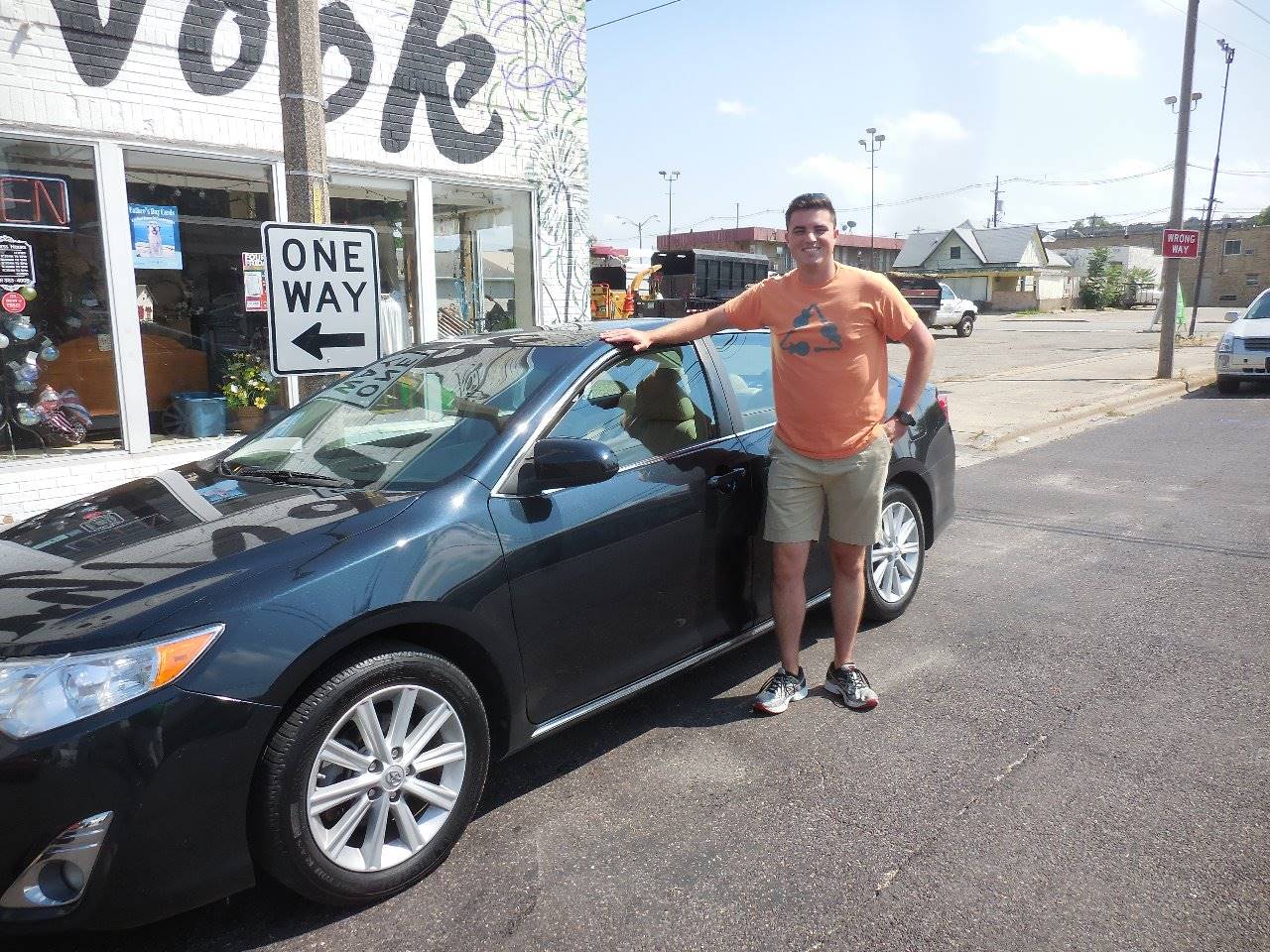 Samuel Mounce
"Jeff and his staff were great to deal with. My response from the dealership was prompt very friendly. Car was exactly as expected and the car was very competitively priced. We drove 2.5 hours to see them and would do it over again. What a great experience."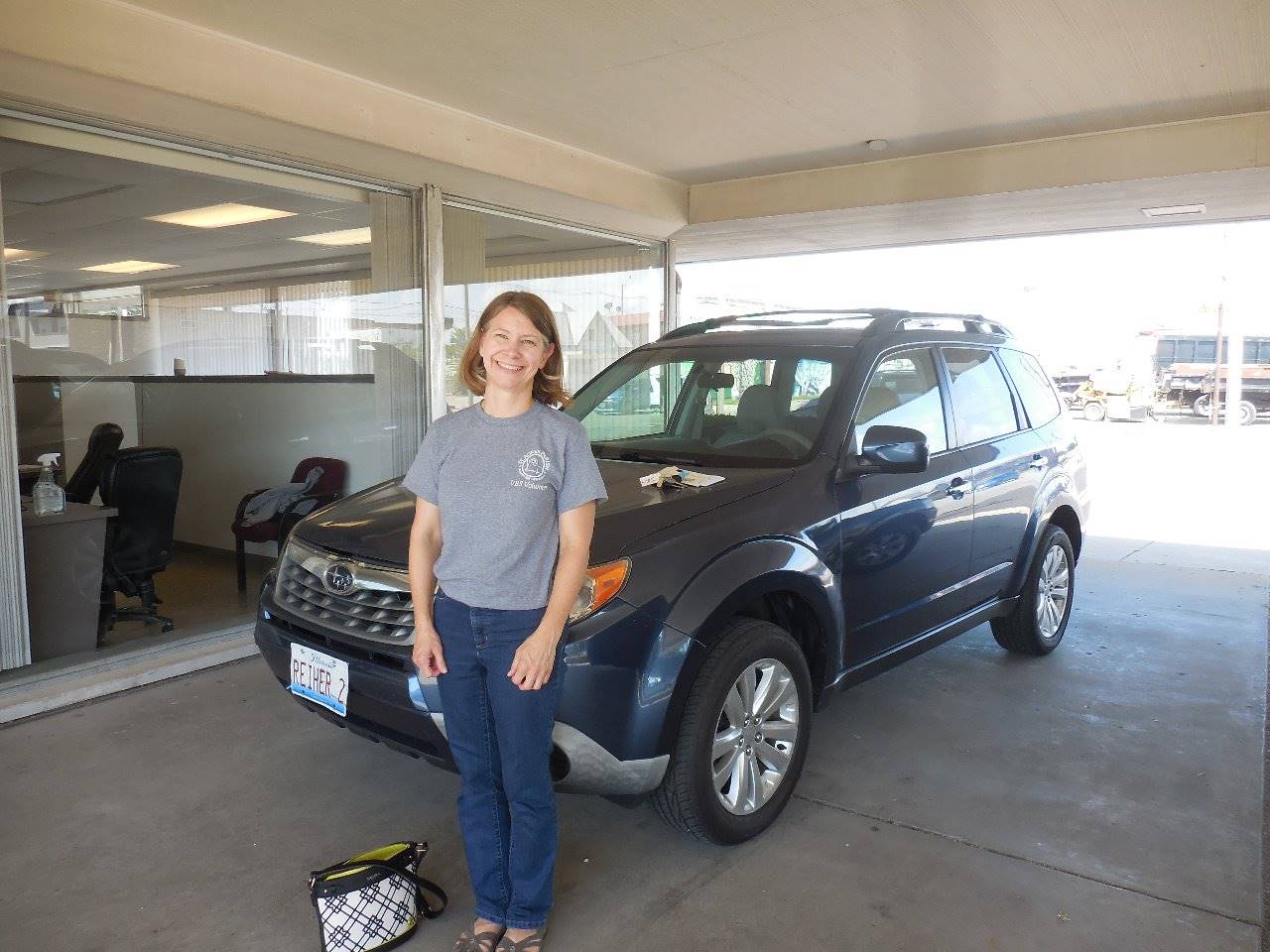 Veryl Reiher
"Everyone that I dealt with at Public Auto Warehouse was extremely helpful, from my initial phone call to signing my paperwork and driving away. We were in a unique situation with the purchase of this car and the staff at PAW could not have been more accommodating. Definitely recommend for anyone shopping for a vehicle in central Illinois."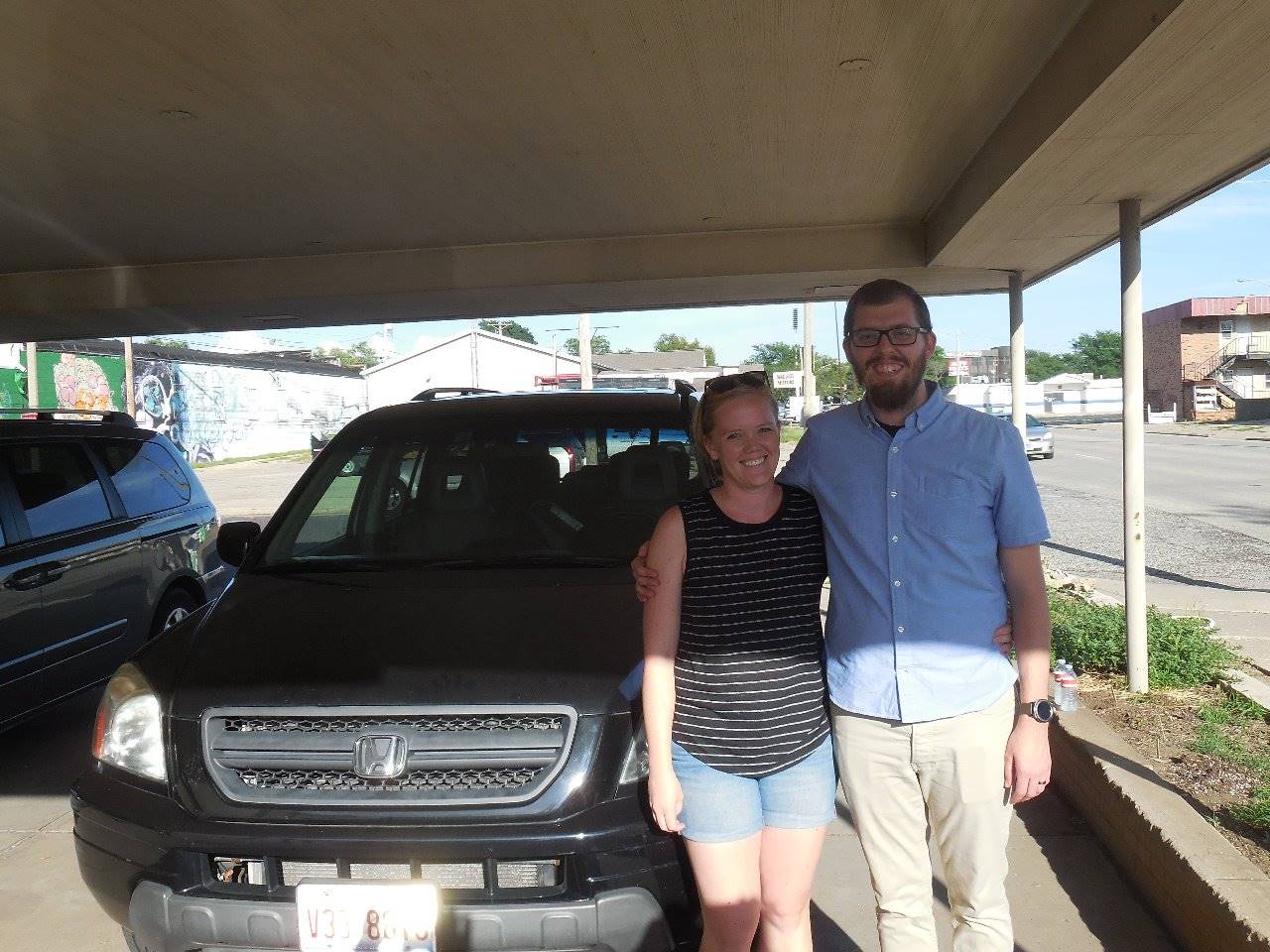 Josh Elliot
"The owners of this dealership are top notch. They were accommodating, not pushy, insightful, and kind. They offered a more than fair price for our trade in and made the whole process simple for us. Would highly recommend!"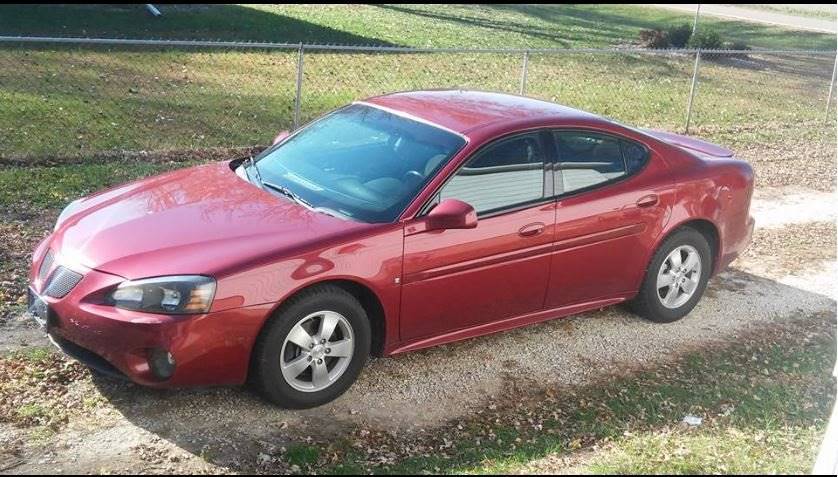 Tina Van Dusen
"Bought an awesome car, at Public Auto Warehouse, for my son. Jeff is the BEST. I got a great car for a GREAT price. I am keeping an eye on the cars for sale there and going to buy my next car there, too. Very trusted dealer. Thanks a million Jeff."
"Bought this car for my son at Public Auto Warehouse. Jeff gave us a GREAT deal. I love this car. Now, I want a Grand Prix for myself. This was the first dealer we went to and the first car we test drove. We both loved it. We were very sad because we thought we wouldn't be able to get it. But, Jeff basically said let's get you this car. I said here's what I have. He said Sold. I wrote a check and we got to drive it home. I wish all major purchases were this easy. Please buy with confidence from Public Auto Warehouse. Here is the beauty we bought. Thank you so much Jeff."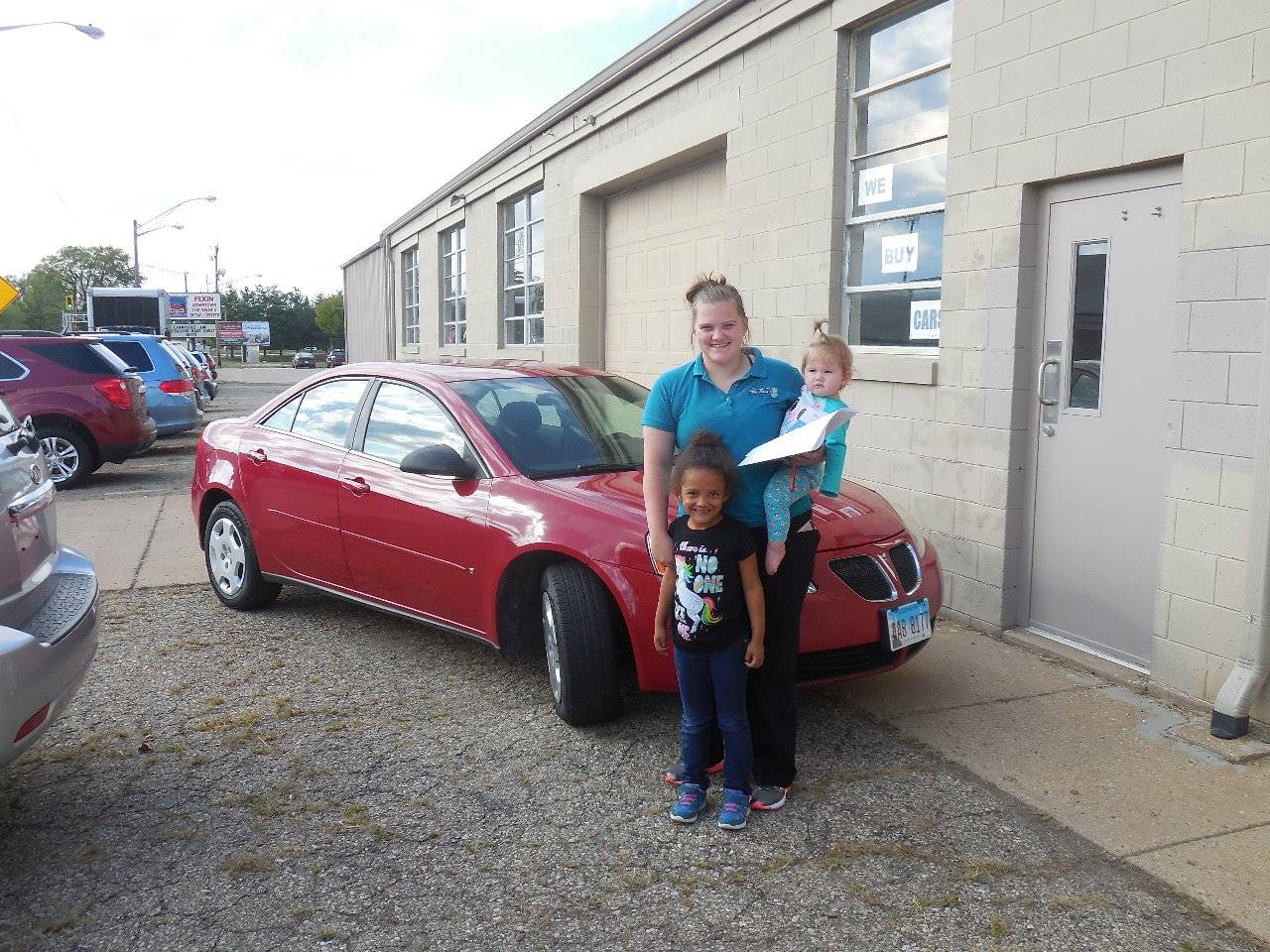 Jamie Simpson
"Jeff was amazing when I was about to give up on getting approved for a car he made it happen! I'm so grateful for finally have a safe car for my kids!"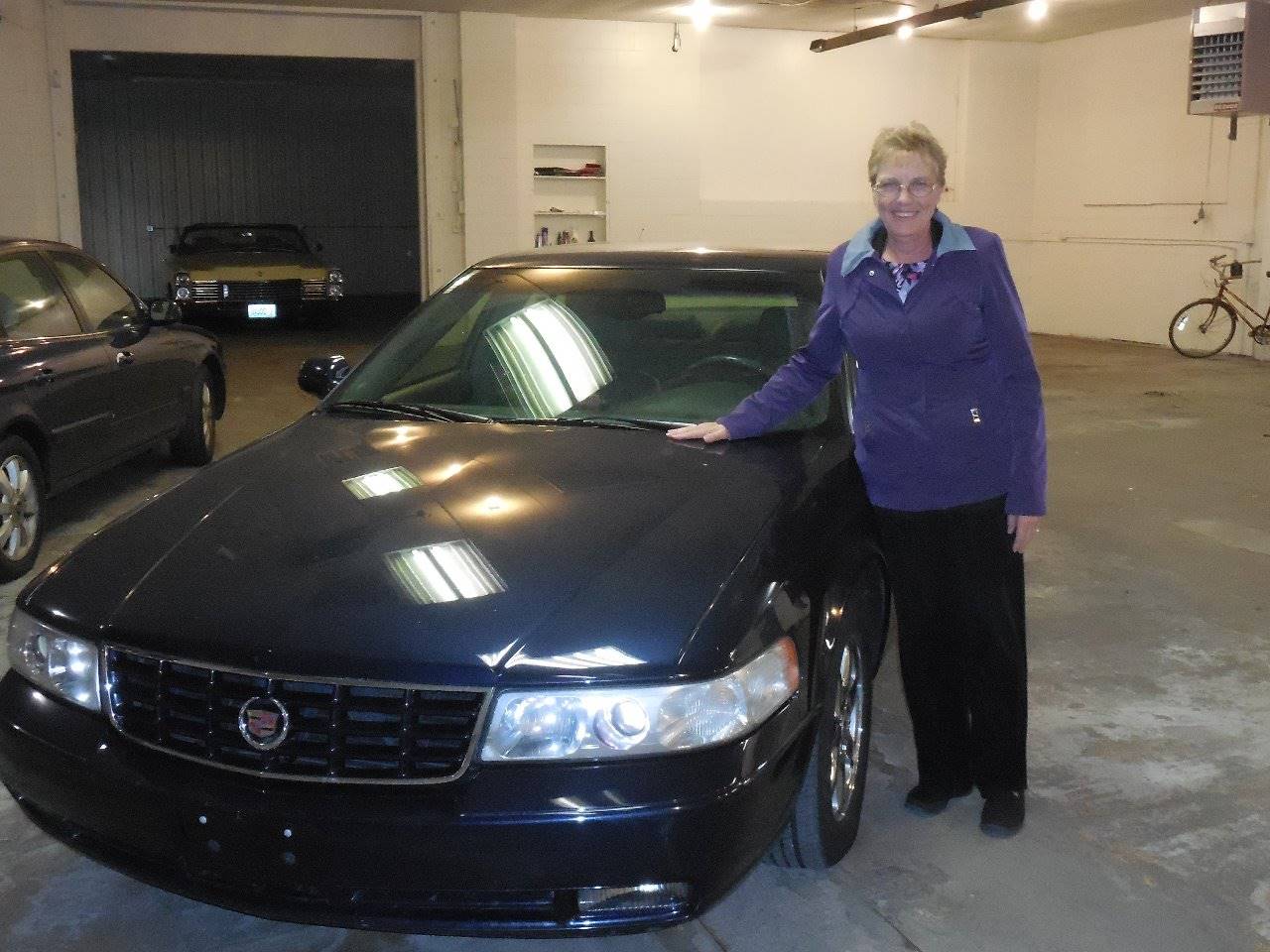 Sheryl Kolojay
"The Best of the best! Jeff and Ken worked diligently to find financing for me when no one else could. Very happy customer here! Great car! Great price! and payments within my budget. Sending all my friends/family here when they need a new ride. Thank you!"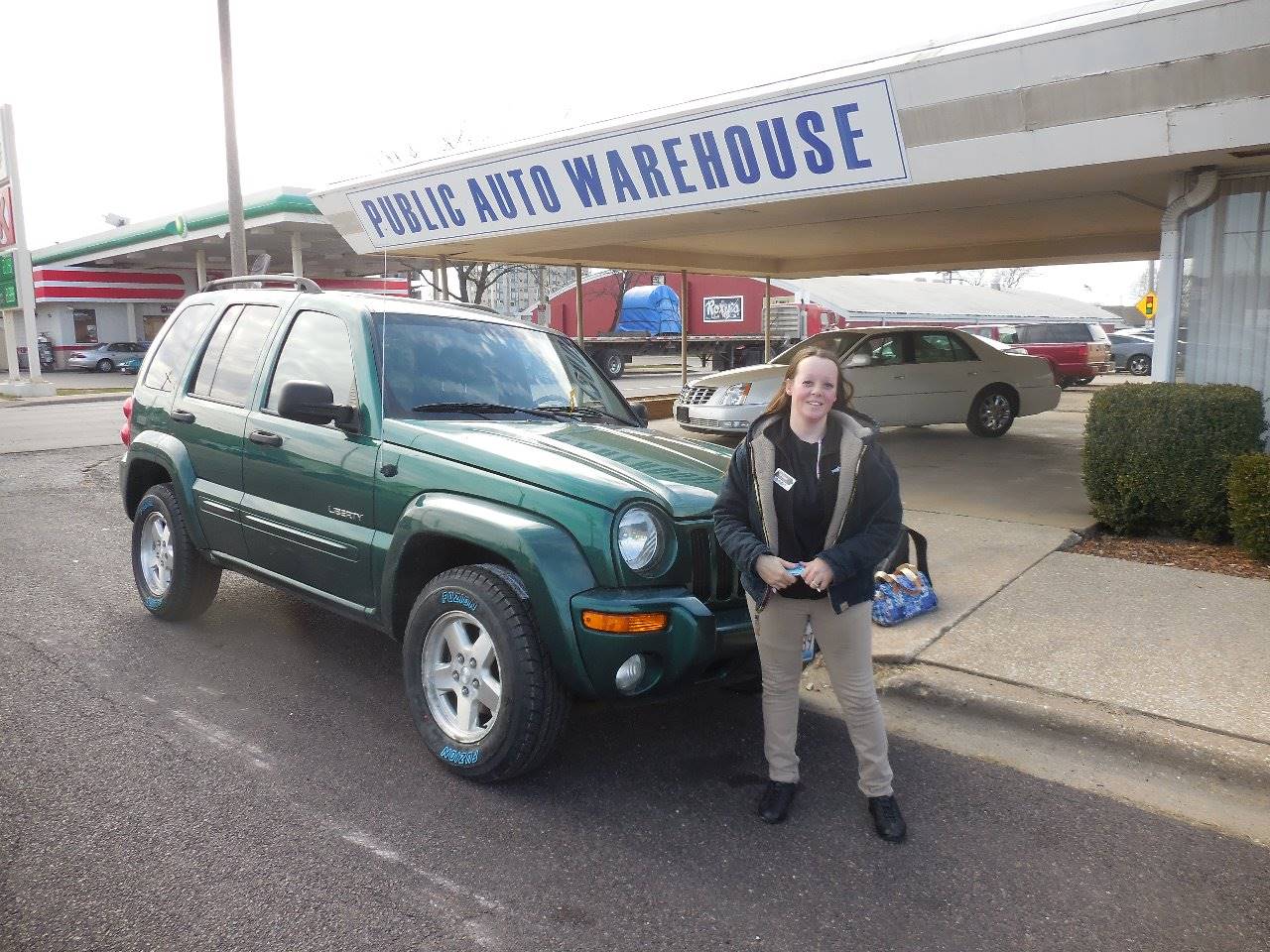 Tiffiany Shore
"These guys went above and beyond. I would recommend them to anyone. Jeff was very friendly, polite, and respectful, and very knowledgeable about everything. I am the definition of a truly satisfied customer."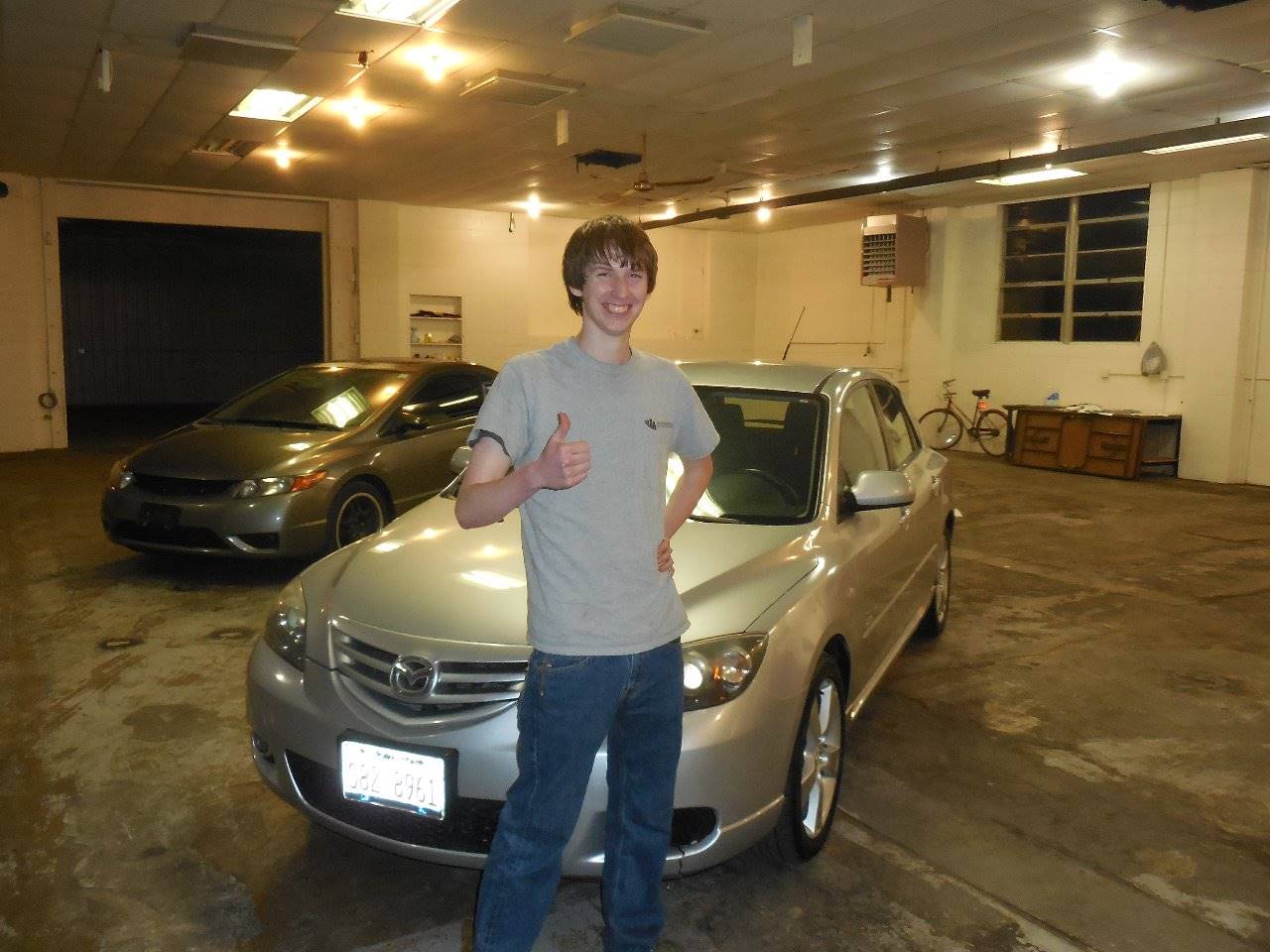 Ryan Cline
"Great customer service and prices. Jeff was willing to negotiate prices to the point where we were both satisfied with the deal. Everyone there treated me with respect and professionalism unlike a few other dealers I've been to. I would definitely recommend!"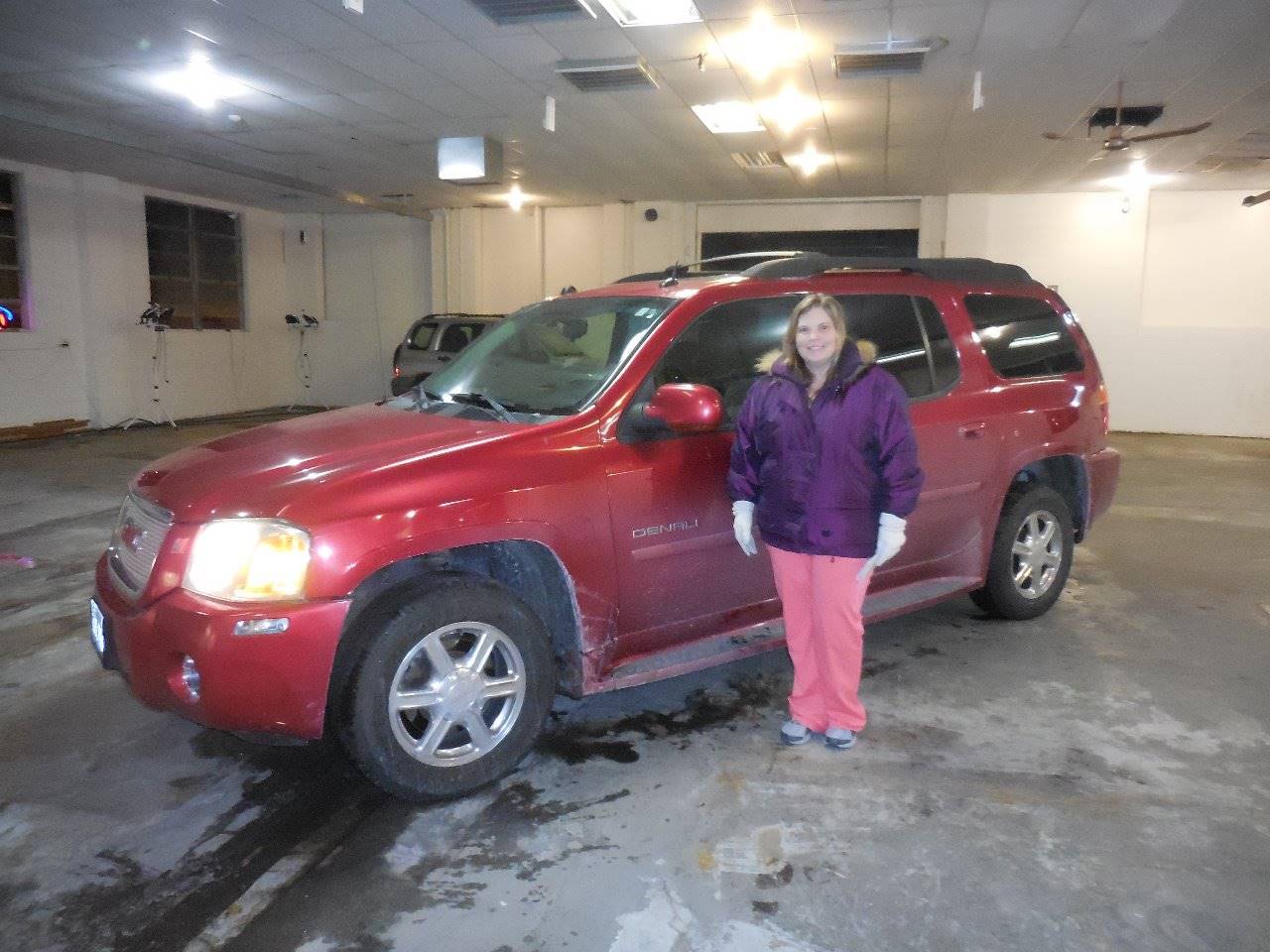 Shannon Seiss
"Very satisfied. Saw a vehicle we were interested in over a snowy, icy weekend while they were closed.

Test drove it by noon the next day, over the lunch hour. It was in our driveway by dinner time!

Jeff's mechanics disclosed the same issues we detected (but we didn't bring up) and the biggest one(a $500 repair) was fixed on PAW, and Jeff still took a little off the sale price.

We've been very happy with the vehicle."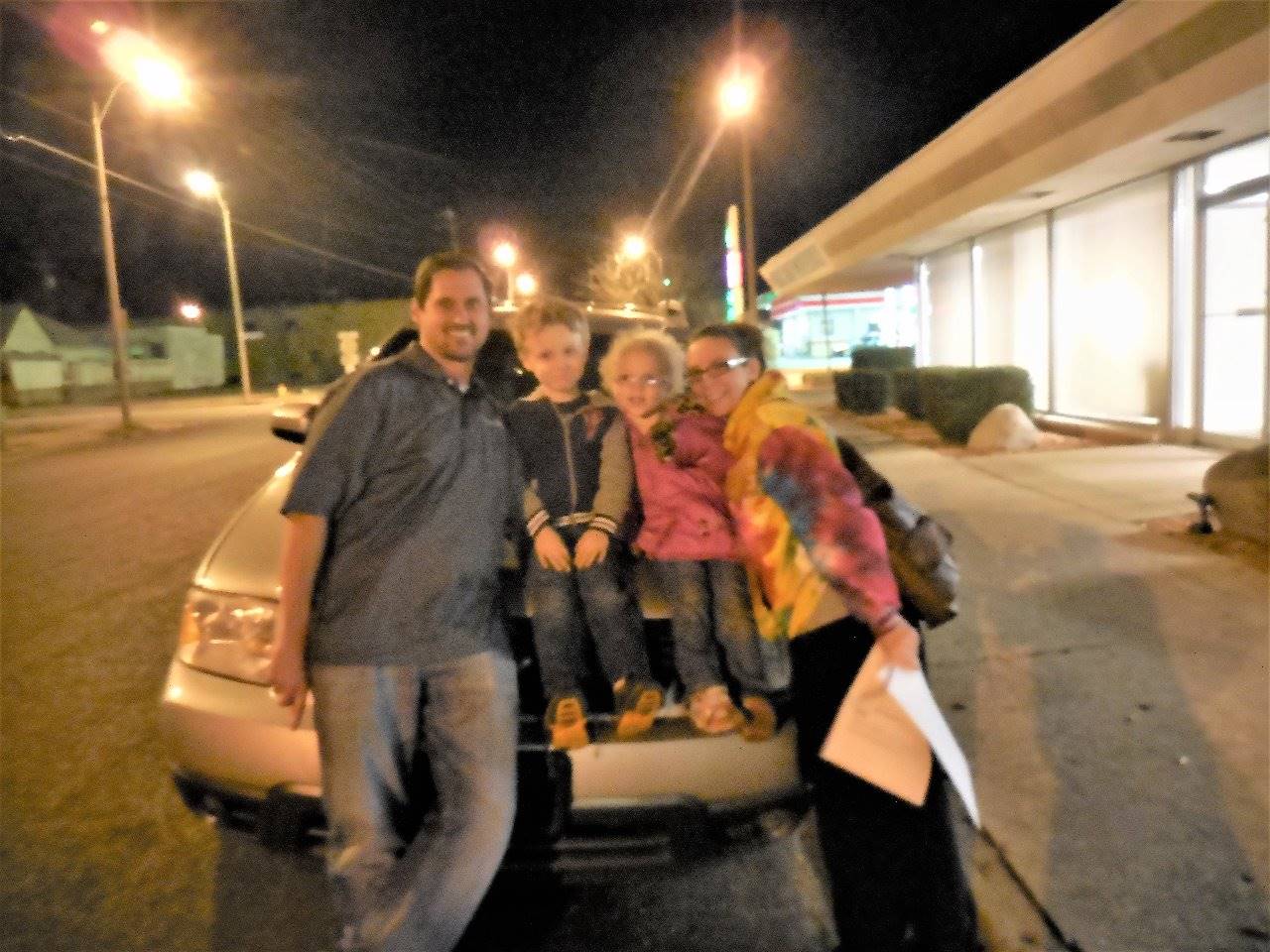 Michelle Woods
"Jeff and his wife were very welcoming and understanding. Jeff worked so hard to get me something to drive. I had been to 2 other places and they all told me no but jeff made them all liars. Thank you guys so much for working so hard for me! You guys rock and i love my new car."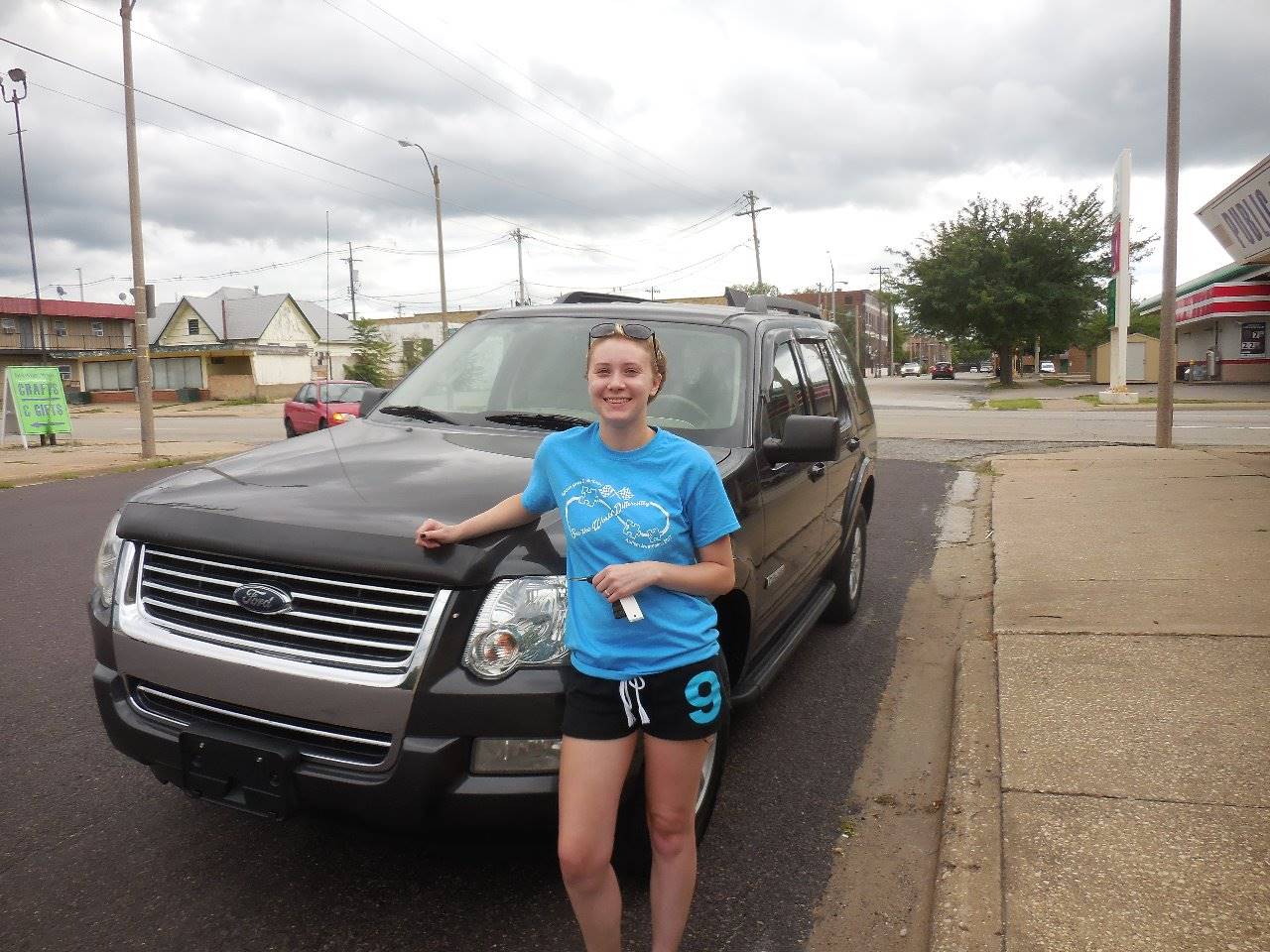 Alexis La Fleur
"They were so nice and helpful here, made my first time buying a car a breeze, I highly recommend coming here, they're seriously awesome!"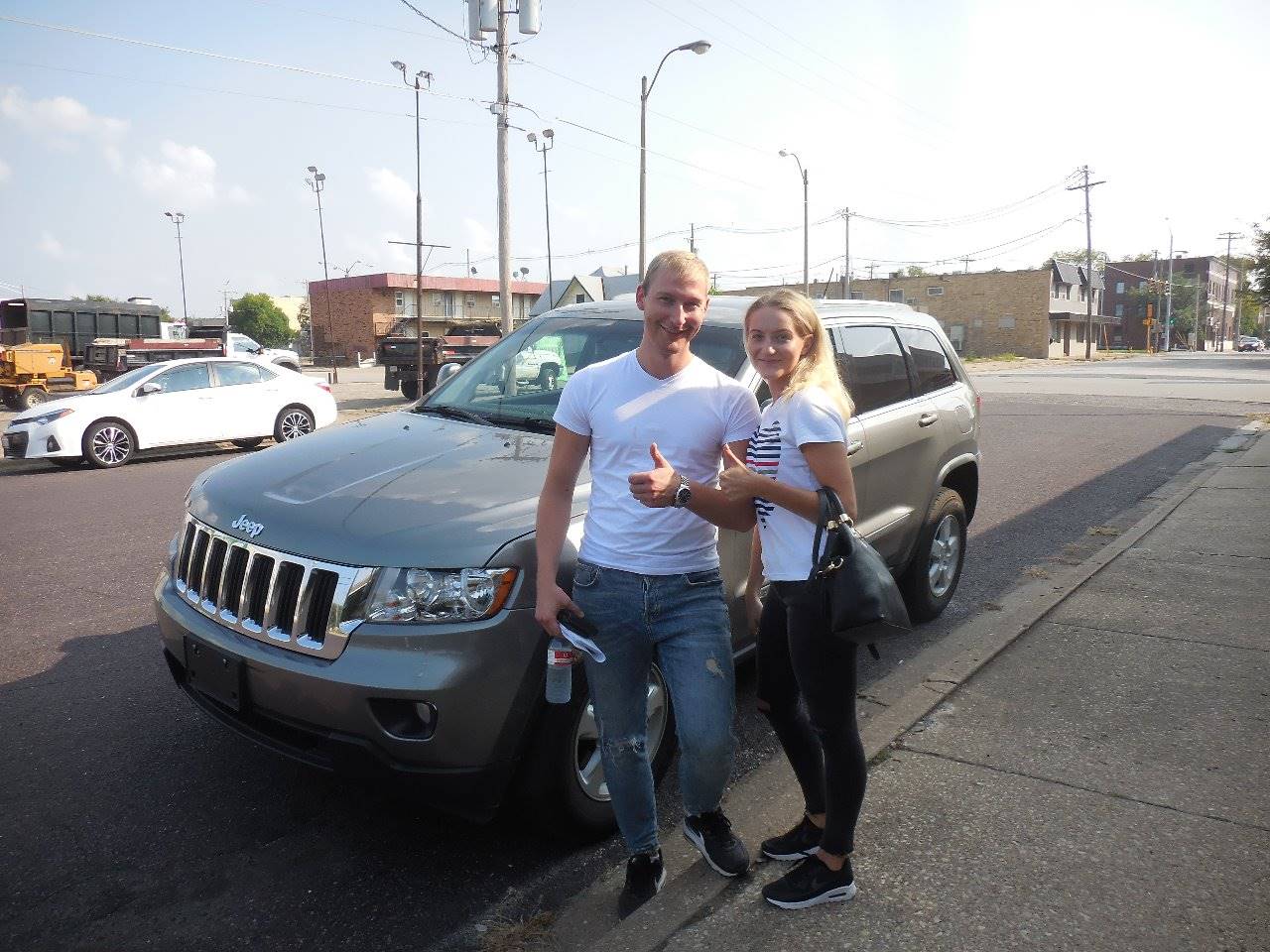 Sarunas Adomavicius
"Staff is profersional and helpful. Prices are low and cars are not made to look better than they are. What you see in pictures is the reality. Would definitely recommend!"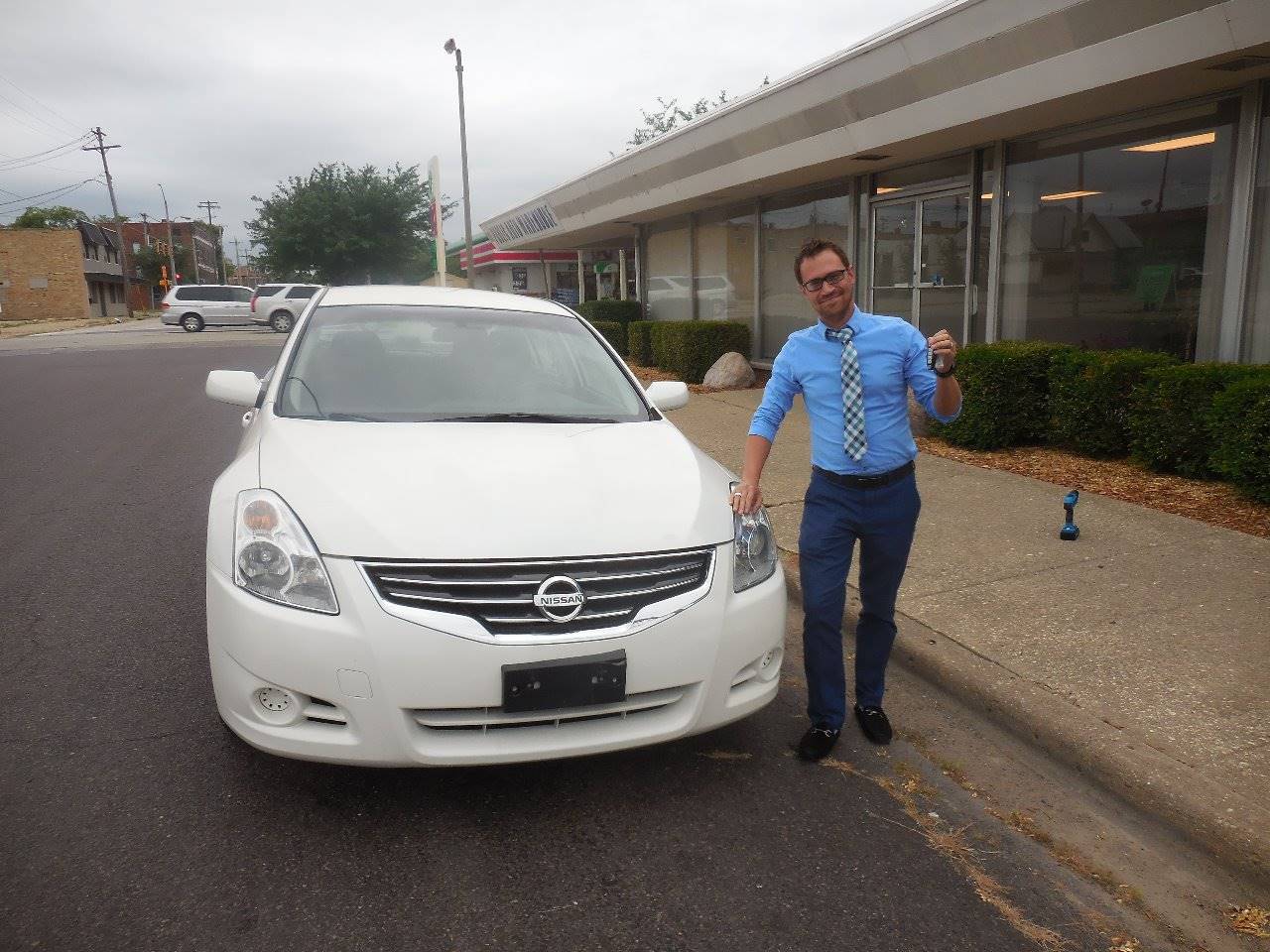 Lu Ann Ploense and Zachery Ploense
"So glad we decided to visit here. The staff is very friendly, they have very nice vehicles which reasonable prices. We purchased a beautiful vehicle with a warranty and they made it easy. If you are looking for a vehicle, I suggest making them your first stop!"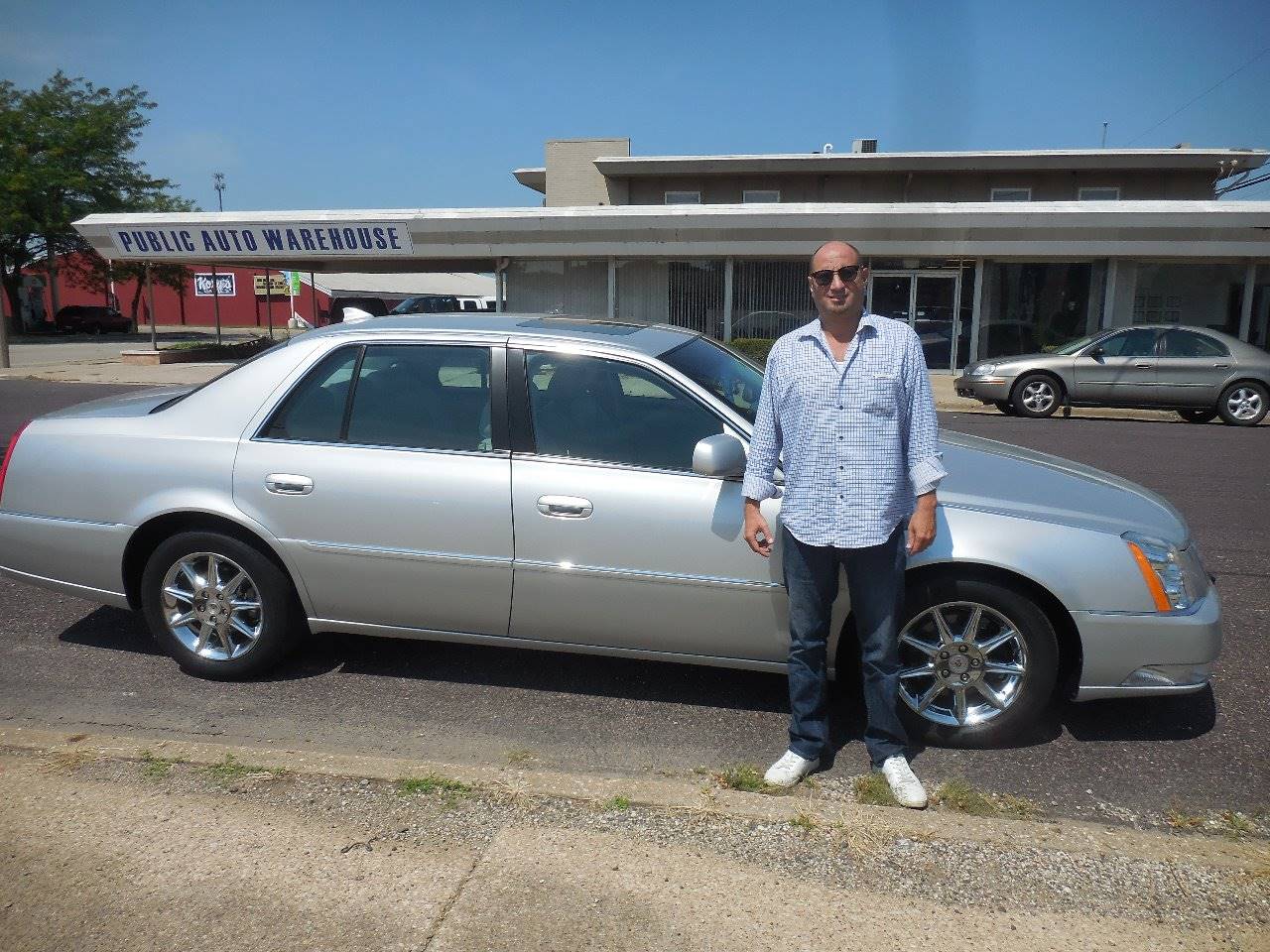 Shamrock Commodities
"Coming from Chicago it was like driving to Mayberry...didn't see Sheriff Andy Taylor, nor Barney either. What I did see was a 2011 Cadillac that was a 9.9 on a 10 pt. scale. And at a price that made the drive absolutely worth it. Jeff's an honest man (they're becoming pretty scarce, don'tcha know) and that's the kinda person ya want to do business with. After he puts you in a wonderful car, well shoot, ya may as well stop in at Cobbler Corner and have a piece of strawberry rhubarb pie! (Who knows...maybe "Ain't Bee" made it!)"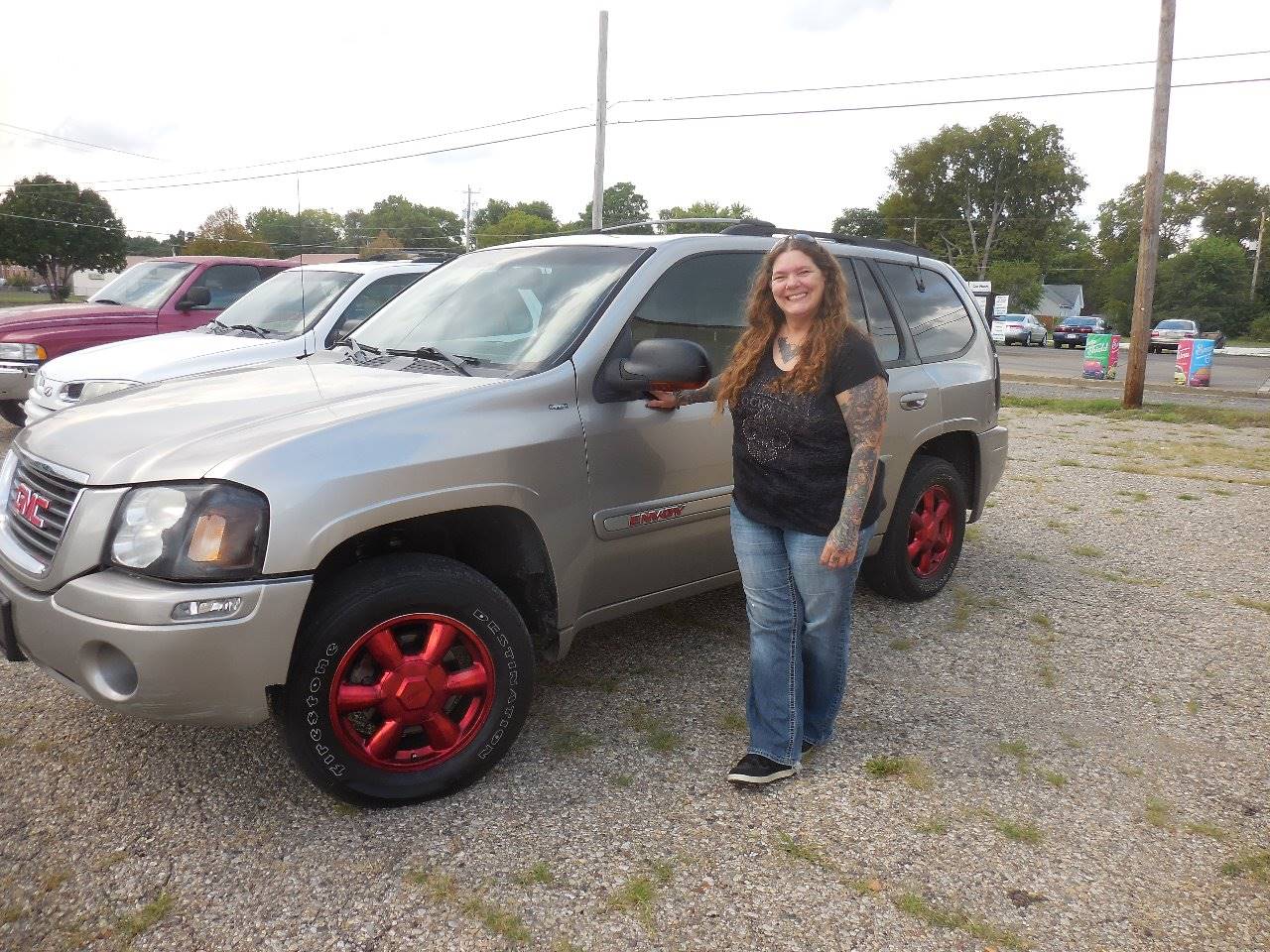 Gina Carley
"I had a very pleasant visit with Jeff and his wife while doing paperwork. I am very happy with all services... I let Jeff know what I could afford for down payment and monthly payments... He gave me a choice of several vehicles to choose from in my range. I would recommend stopping by and talking to Jeff when you need a vehicle... He does all possible to get you what you need. :)"